Take control of RED cameras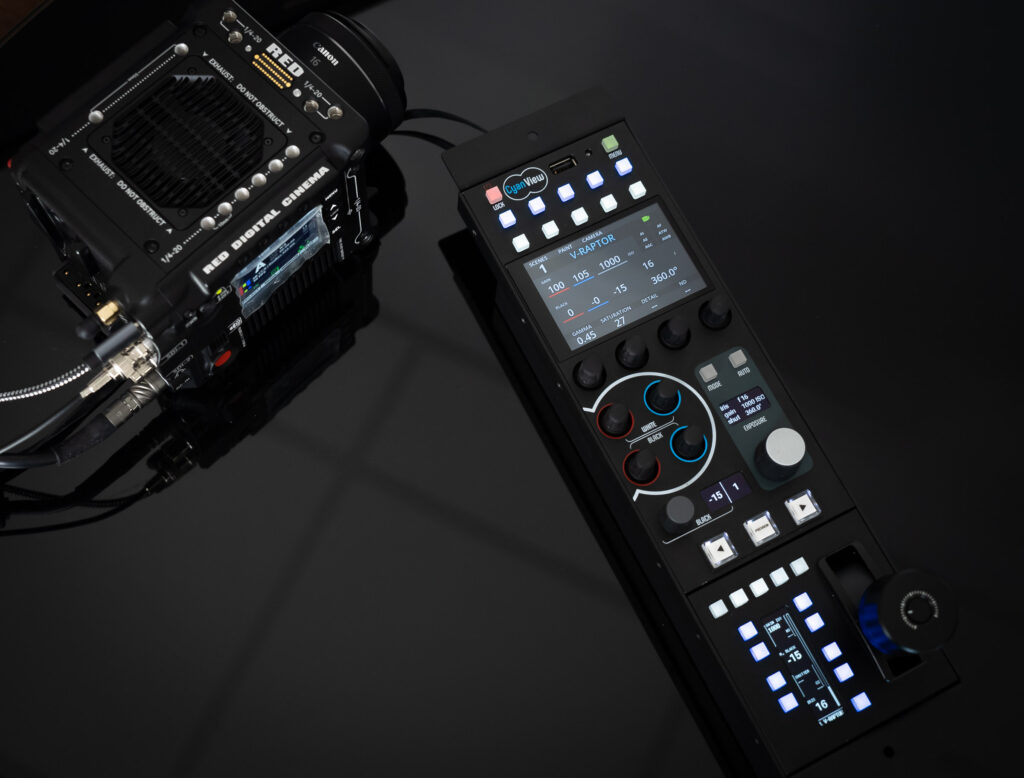 Main Adjustments
| Function | Notes |
| --- | --- |
| Lens | Iris, Focus, Zoom |
| Exposure | Iris, Shutter, Gain/ISO, Auto Exposure |
| White Balance | Auto (ATW), One Push, Manual |
| Primary corrections | Master Black, Master Gamma, Color Gains, Pedestal, Saturation |
| Other | Tally (red) |
Unleash your creativity by controlling RED Digital Cameras with Cyanview !

Be creative and embrace the cinema look with a shallow depth of field. From controlling wirelessly your RED KOMODO on a gimbal with cellular to producing a cinematic multicam live event with the brand new V-RAPTOR XL 8K bodies all controlled from the RCP !
Or get some height with a V-RAPTOR S35 on a cable cam to create dynamic camera movements and immersive shots.

The solution proposed by Cyanview for Cinematic Multicam Productions offers a coherent workflow for shading cinema cameras and controlling external cine lenses like Fujinon Cabrio and Canon Cine-Servo or even non motorized lenses like Angénieux Optimo Zooms and Zeiss Suprime Prime lenses with Tilta Motors.
Try it by yourself !
We believe you have to try it first to grasp all the possibilities, so we can provide you with a demo kit for you to test on real productions to see if it meets your needs and fits your workflows.
Learn more about Cyanview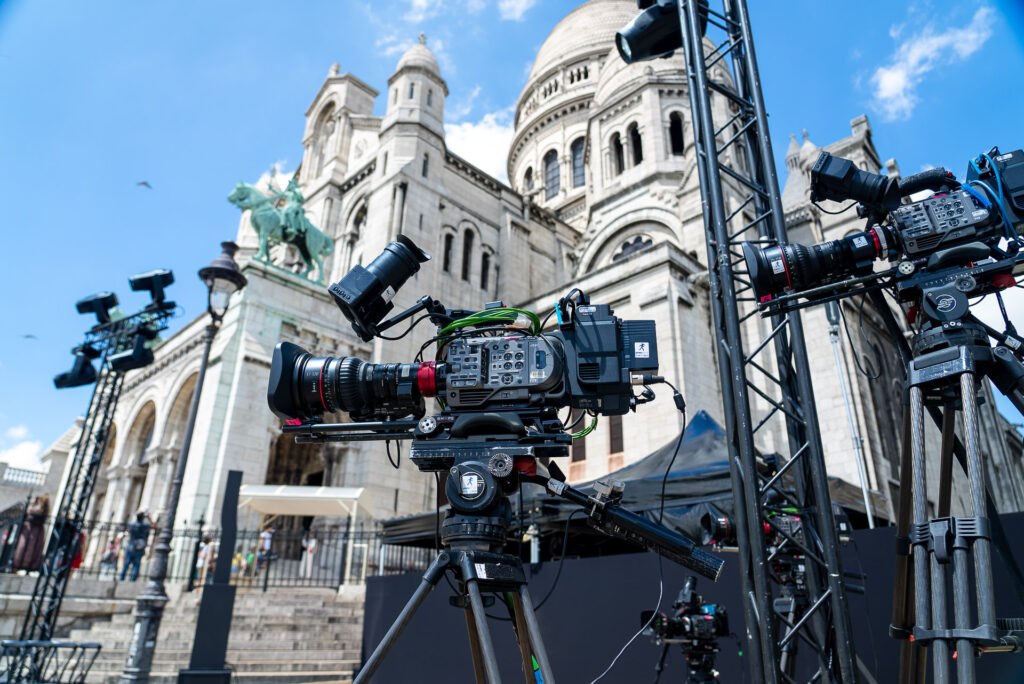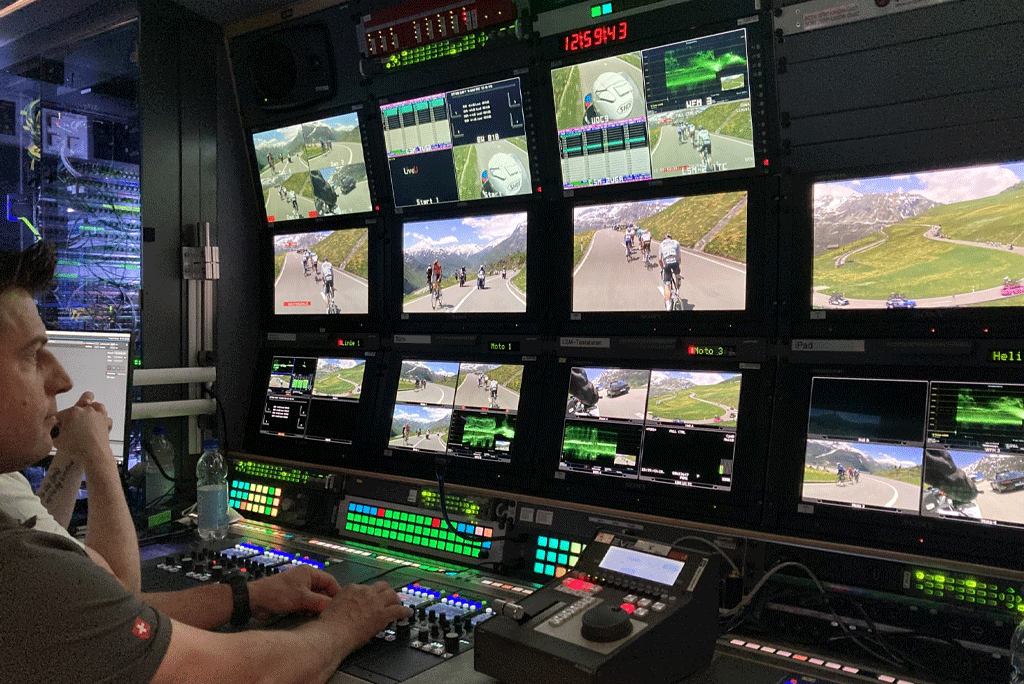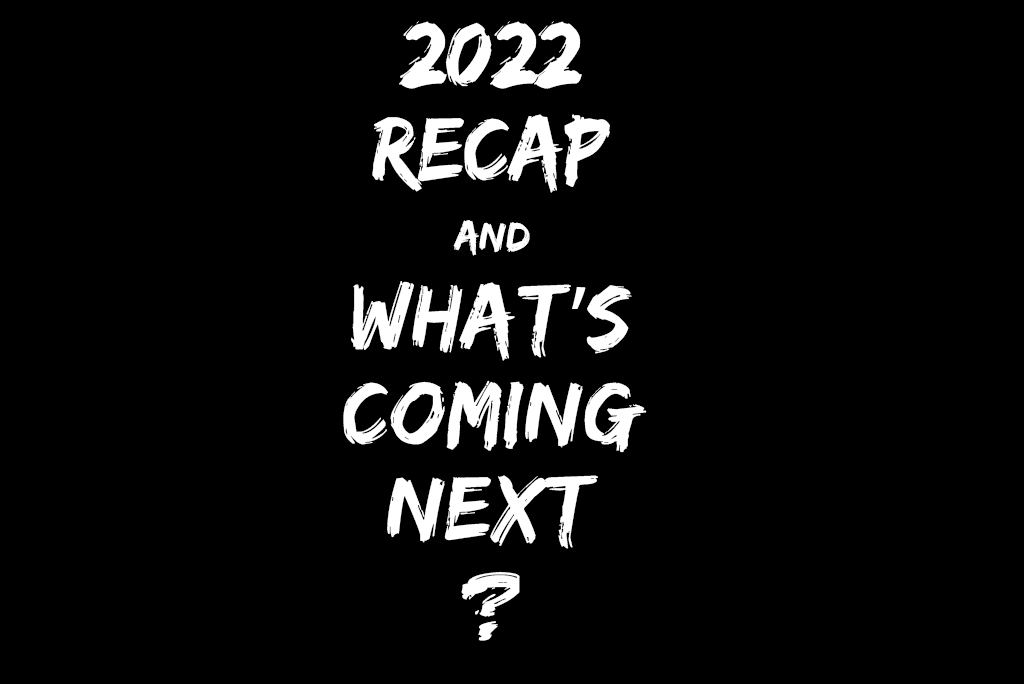 ---
Find more technical information on our RED integration page and for more general information visit our presentation page