𝘖𝘯 𝘵𝘰𝘱 𝘰𝘧 𝘱𝘳𝘰𝘷𝘪𝘥𝘪𝘯𝘨 𝘤𝘢𝘮𝘦𝘳𝘢 𝘤𝘰𝘯𝘵𝘳𝘰𝘭 𝘊𝘺𝘢𝘯𝘷𝘪𝘦𝘸 𝘢𝘭𝘴𝘰 𝘰𝘧𝘧𝘦𝘳𝘴 𝘵𝘩𝘦 𝘢𝘣𝘪𝘭𝘪𝘵𝘺 𝘵𝘰 𝘤𝘰𝘯𝘵𝘳𝘰𝘭 𝘢𝘭𝘭 𝘵𝘺𝘱𝘦𝘴 𝘰𝘧 𝘭𝘦𝘯𝘴𝘦𝘴 !
D-Cinema cameras require more than typical system cameras because they were not designed to be painted live…but that's only the beginning of the story.
Let's take the #SonyFX9 for example. This camera became really popular for capturing Live Cinematic Multicam Productions such as concerts, operas, fashion shows – in fact it's maybe THE camera for those kind of scenarios.
On these productions, a wide range of lenses are often used, from expensive cine zooms to prime lenses with Tilta motors, professional B4 2/3″ lenses or even box lenses.
Not all of these can be directly connected and controlled by the FX9, but with the Cyanview RIO and RIO Live modules you get full lens control capability in addition to camera shading.
Here are three photo setups often used by Planipresse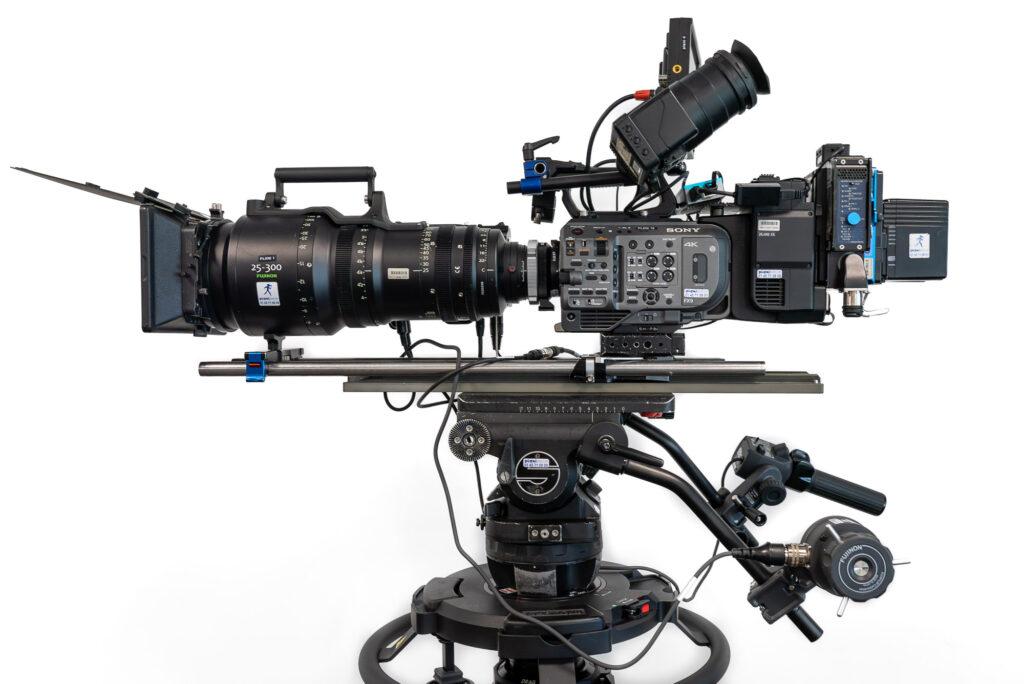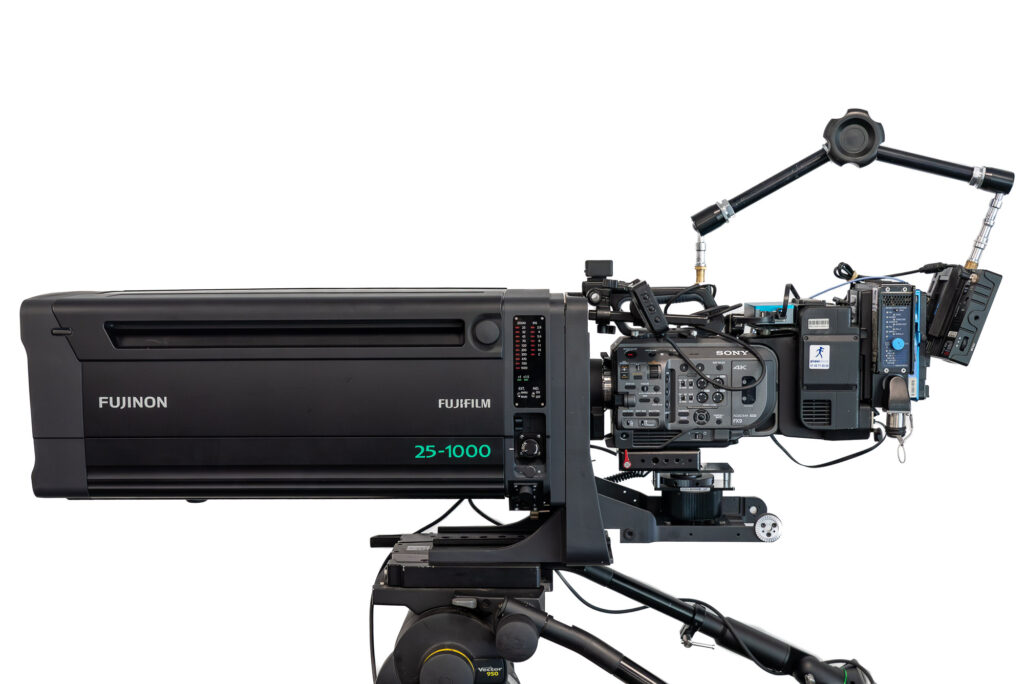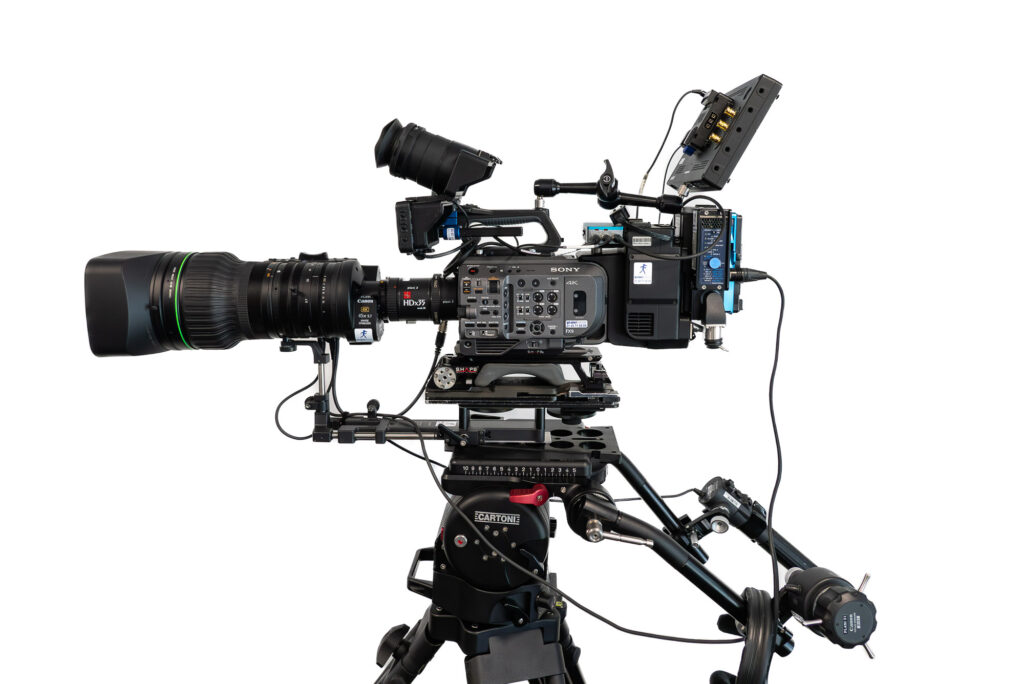 Bonus Tip → You can also add our VP4 to act like a dedicated CCU to provide all the features of a system camera to the Sony FX9 !

#ShadingOverIP #RemoteShading #Broadcast #RemoteProduction 
#LiveProduction #LensControl #SonyFX9 
This post was originally published on LinkedIn
---